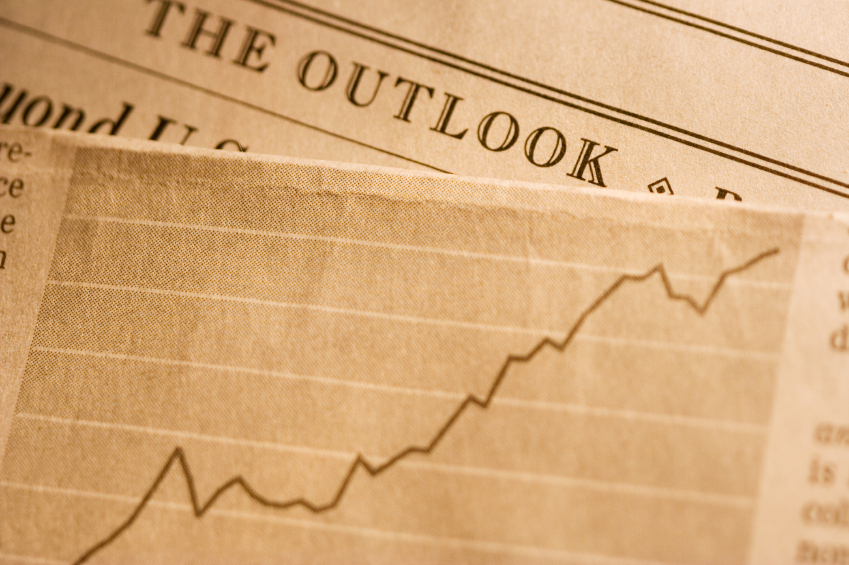 So far, 2020 has provided huge challenges. What began as a health emergency quickly developed into a potential social, economic and political crisis. Markets reacted hard and fast, with equities demonstrating volatility exceeding that experienced during the Global Financial Crisis.
Corporate bond markets showed concerning levels of liquidity, whilst 'Alternative' assets such as Property and Infrastructure provided little downside protection. Short duration Gilts, Cash and Gold were amongst the few asset classes spared from significant falls.
For the markets, recovery has come almost as fast as the drawdown. Improving health data and optimism around the reopening of economies, combined with massive fiscal and monetary packages, precipitated a 'V-shaped' bounce which few were anticipating. Significant uncertainties remain however, both in epidemiological and economic terms. The possibility of second waves of infection as economies reopen; an adjustment to a 'new normal' as vaccines and treatments are researched; a likely rise in unemployment as fiscal support schemes become unsustainable; and the ultimate burden of who will end up paying for the stimulus employed by governments and central banks are just some of the questions which face investors.
This outlook will focus on two areas where we see significant risk and opportunity for client portfolios over a long-term horizon: Inflation and the growth of Environmental, Social and Governance ('ESG') investing.
To read the article, please click on the link below.