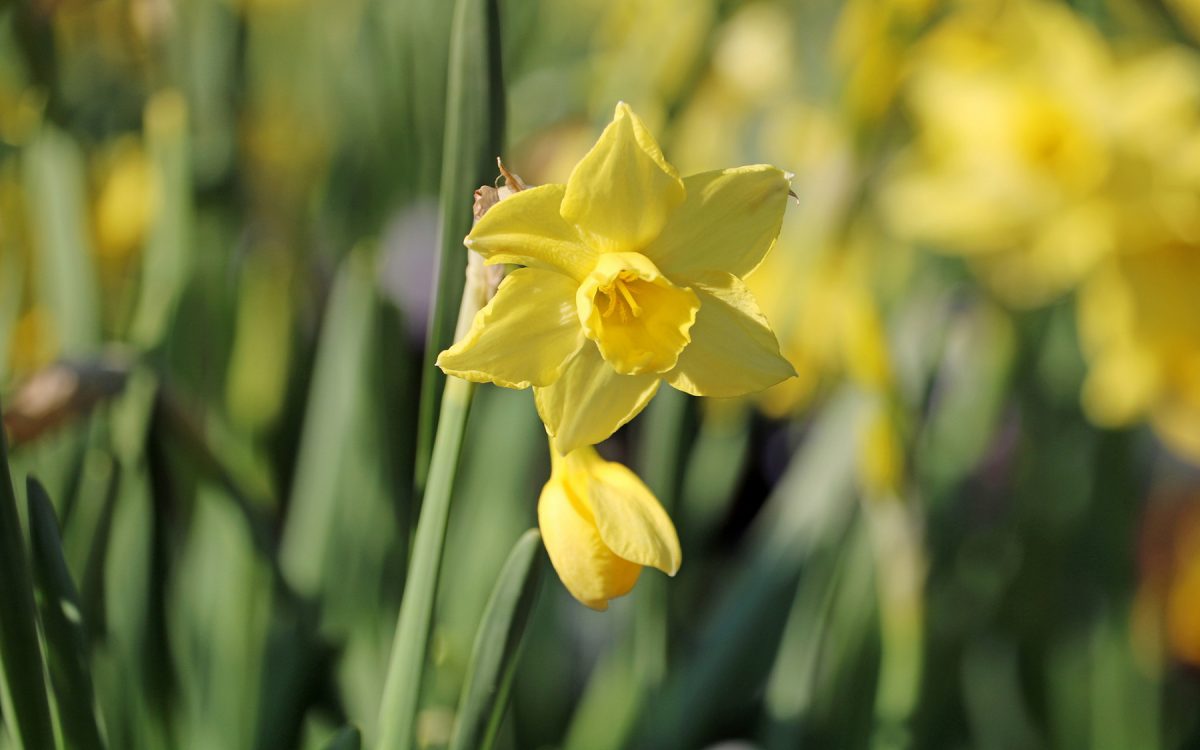 A year has now passed since the spread of Covid-19 became headline news and countries around the world started entering lockdowns. Few would have predicted the strength of the stock market rebound following the March 2020 crash. As the return path to normality starts to look clearer, questions remain around the longer term implications of the crisis. Governments are facing debt levels not seen since the 1960s, whilst economies continue to look fragile. Although some sectors of the equity markets continue to test record highs, others remain depressed, clouded by the uncertainty of what the recovery from Covid looks like. Media coverage has drawn significant numbers of retail investors into markets, sometimes with concerning effect. Questions around valuation and 'bubble' characteristics are being raised; at the same time, policymakers are grappling with rising unemployment and depressed growth. As we lose track of the number of times we have read or used the word 'unprecedented' over the last twelve months, we make every effort to step back, consider the full picture, and evolve client portfolios to target long-term growth.
This piece will cover four key topics relevant:
Rishi Sunak's Budget
Prospects for the UK
Retail investor power and the rise of Cryptocurrencies
Fiscal and Monetary support for Global growth
To read the article, please click on the link below.