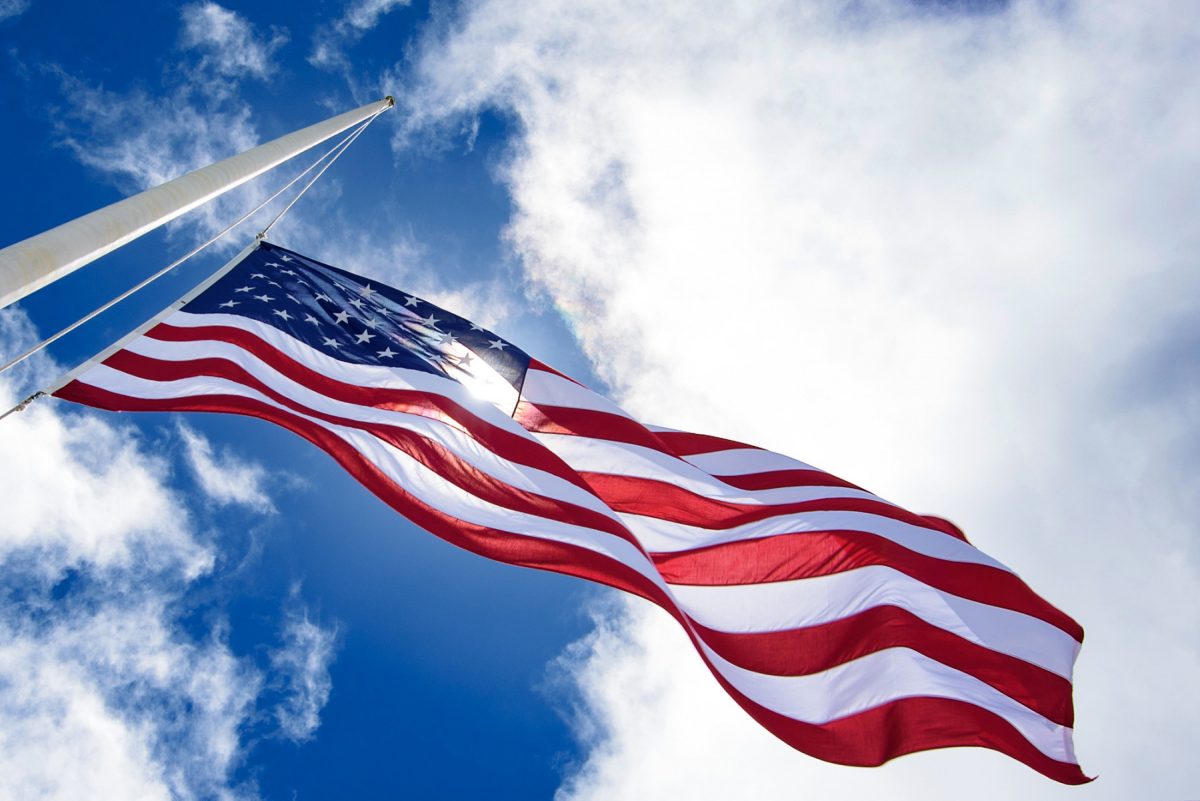 With a global pandemic dominating headlines and Central Bank and Government stimuli impacting markets and economies, political developments have taken something of a back seat in recent months. In more normal times, the death of a Supreme Court Justice weeks before a US election would be of global interest; and Brexit negotiations would be top of mind for a majority of UK press publications. The political uncertainty we are facing in the final quarter of the year has, until recently, received relatively little focus. For investors with a long-term horizon, this may be a blessing; we always encourage clients to look beyond short-term political noise. However, with liquidity currently supporting asset prices and the economic fallout from global lockdowns yet to be fully felt, market foundations are looking less resilient to possible political shocks than they might usually
be. This note briefly explores some of the potential outcomes of the upcoming US election with a view to sharing the context of some of our current asset allocation choices.
To read the article, please click on the link below.