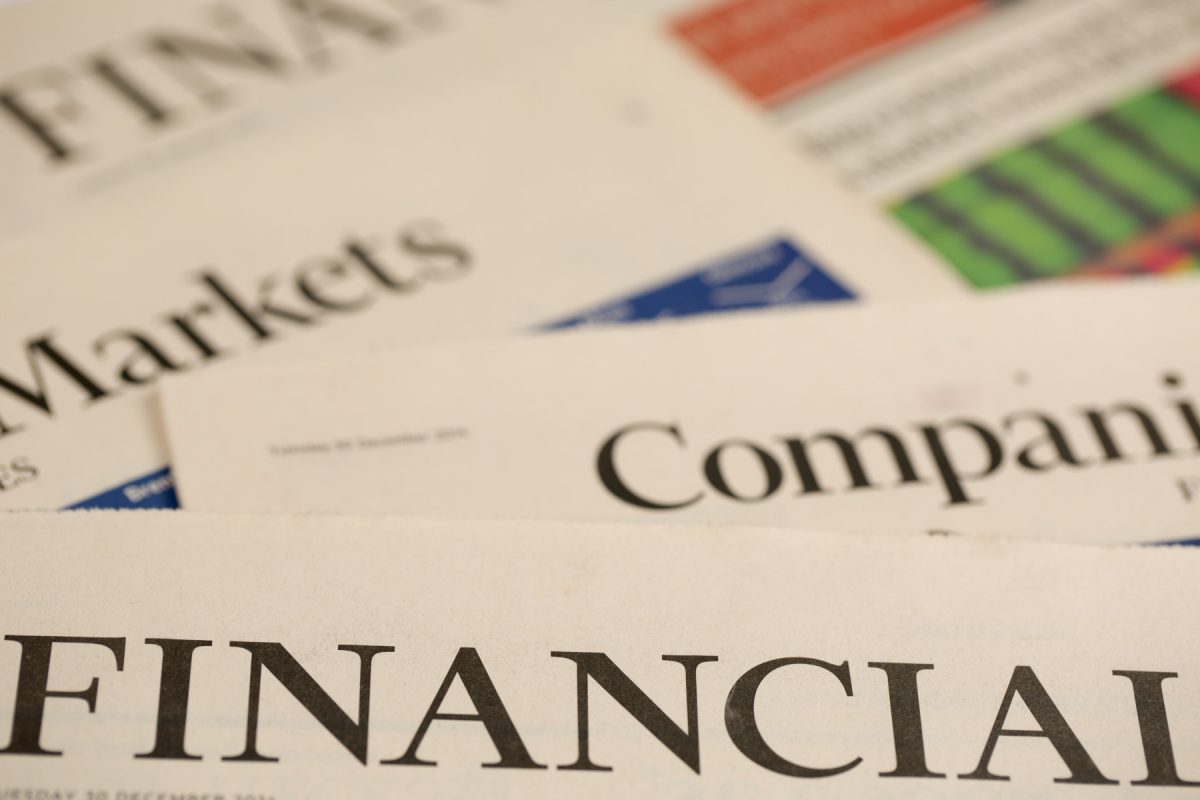 Personal income statistics for 2015/16, published by HMRC this week, reveal smart investors are behind an £11bn tax increase in the UK's tax bill. A summary of the key statistics is as follows:
Taxpayers' total income rose by £63bn in 2015/16, to £1,040bn
The top 1% of taxpayers are now paying 30% of all income tax, up from 27% in 2014/15
Higher-rate and additional rate tax payers, who make up 16% of UK taxpayers, provided two-thirds of all UK income tax (£120bn of the total tax liabilities of £178bn)
Of the £63bn increase in total income, an estimated £13.2bn was due to smart taxpayers bringing forward dividend income into the 2015/16 tax year to take advantage of lower tax rates before dividend taxation changes came into force in April 2016, as illustrated below:
| | 20% taxpayers | 40% taxpayers | 45% taxpayers |
| --- | --- | --- | --- |
| Effective dividend rate pre 6/4/16 (after 10% tax credit) | 0% | 25% | 30.56% |
| Dividend rate post 6/4/16 (after £5,000 dividend allowance | 7.5% | 32.5% | 38.1% |
Regarding personal taxation, individuals should be aware of various legislative changes taking place from 6 April 2018, such as the tax-free dividend allowance reducing from £5,000 to £2,000 and further reductions in mortgage interest rate relief for landlords (only 50% of financing costs can be deducted from rental income in 2018/19, down from 75% in 2017/18). Alongside the 3% stamp duty surcharge levied on second homes or buy-to-let properties since April 2016, this has caused new investment in buy-to-let property to fall by 80% (£25bn to £5bn) between 2015 and 2017.
The full publication can be found here: https://www.gov.uk/government/uploads/system/uploads/attachment_data/file/685472/National_Statistics_T3_1_to_T3_11_publication_-_FINAL.pdf
With the current tax year end looming, you have until 5 April to use your 2017/18 allowances in tax-efficient wrappers such as ISAs and pensions.
If you are a higher or additional rate tax-payer and would like to find out more about how you can maximise your available tax allowances, please contact us.