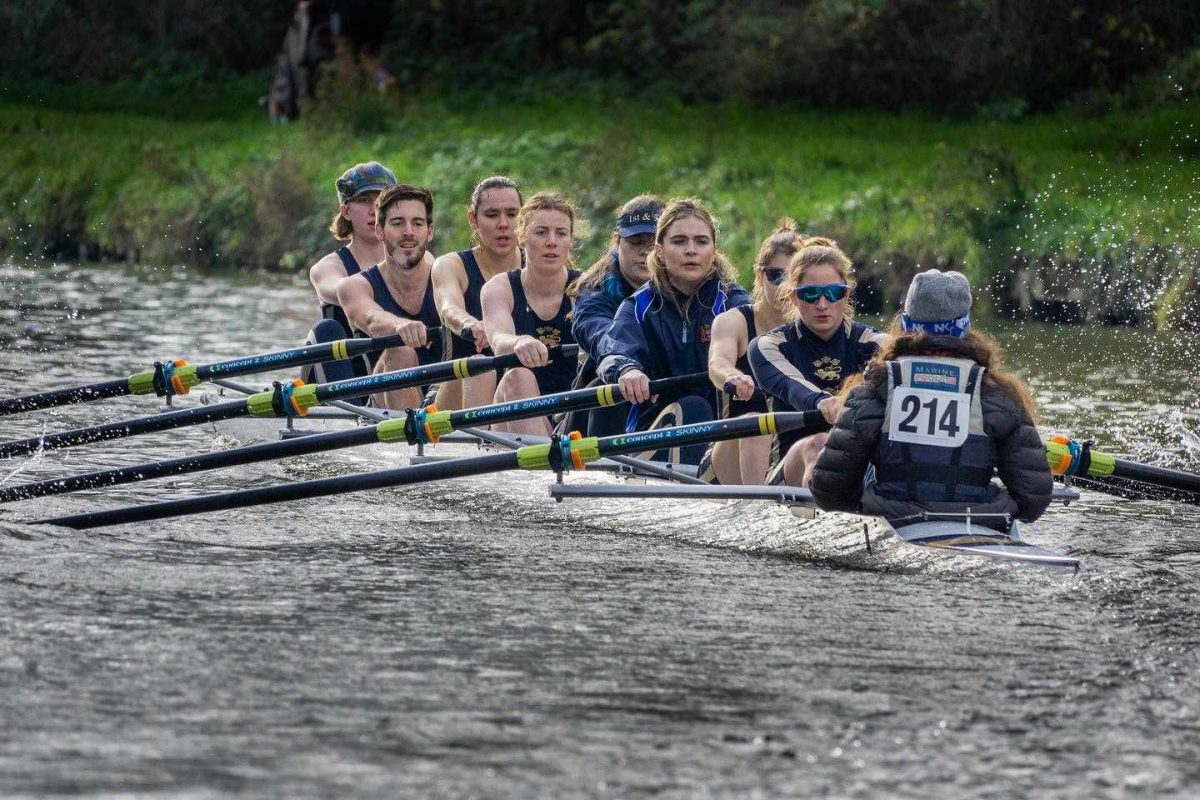 Cantab Asset Management is proud to support the First and Third Trinity Boat Club.
Established in 1825, the 'Trinity Boat Club' is the largest of the Cambridge University Colleges and has historically sent teams to race in the Henley Regatta!
On the sponsorship, Club Captain Andrey Karailiev said:
"Thanks to Cantab Asset Management's sponsorship we're able to reduce kit costs and improve access to the sport for all of this year's novices."
We look forward to seeing what they can achieve over the coming year.