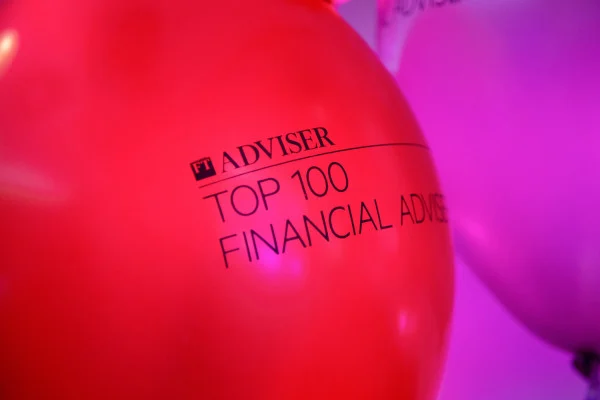 Cantab Asset Management is listed in the latest FT Adviser Top 100 Financial Advisers 2023 in the UK.
This is a credit to the excellent work of Cantab's Financial Adviser and Wealth Management teams who provide top quality bespoke service to clients and prospective clients looking for financial advice.
"The FTAdviser Top 100 just represents a slice of the amazing work that financial advisers do, day in and day out, but to be among the names in the frame in 2023 is no mean feat.
This year's list showcases those companies whose data, made available to FTAdviser's Top 100 partners Financial Clarity/ISS Market Intelligence, demonstrates their business-winning abilities in a tough market… And it demonstrates how exceptionally valuable financial advice and financial planning are to millions of Britons, whose financial health and wealth has been supported during yet another difficult year by the profession.
Congratulations to all of those named among this year's Top 100." – Simoney Kyriakou, Editor of FTAdviser