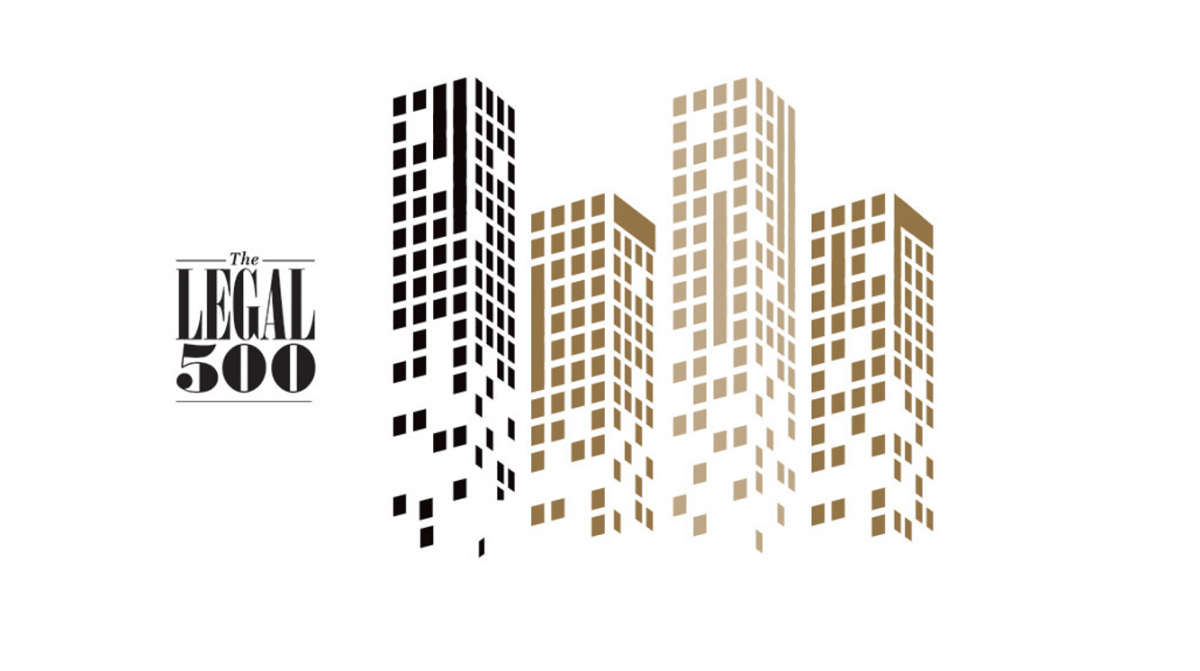 Cantab Asset Management is proud to have sponsored The Legal 500 Private Practice Powerlist UK 2022 which recognizes the leading arbitrators across the United Kingdom.
Last week, Directors Toby Allebon and Edward Green were in attendance at the launch of the Powerlist, held at the London Court of Arbitration, and enjoyed meeting some of the most distinguished professionals in Arbitration.
It was a great evening celebrating those who are recognized as being pre-eminent experts in their field and a wonderful opportunity to build relationships in a more relaxed atmosphere than being on opposite sides of the negotiation table.
As a principal provider of Wealth Management and Financial Planning services to the leading law firms in the City of London and those at the Bar, Cantab has first hand knowledge of the extraordinary talent and abilities of the men and women working in this field.
Our dedicated team comprises experienced financial planners and advisers with a wealth of experience of working with the UK's leading legal practitioners. Cantab understands how to work with Lawyers appreciating that they are busy and their time is precious. Cantab is known as a "trusted adviser", helping clients optimize their existing portfolios whilst assisting with the planning for future requirements.
Congratulations to all those listed!
A link to the Powerlist can be found here.