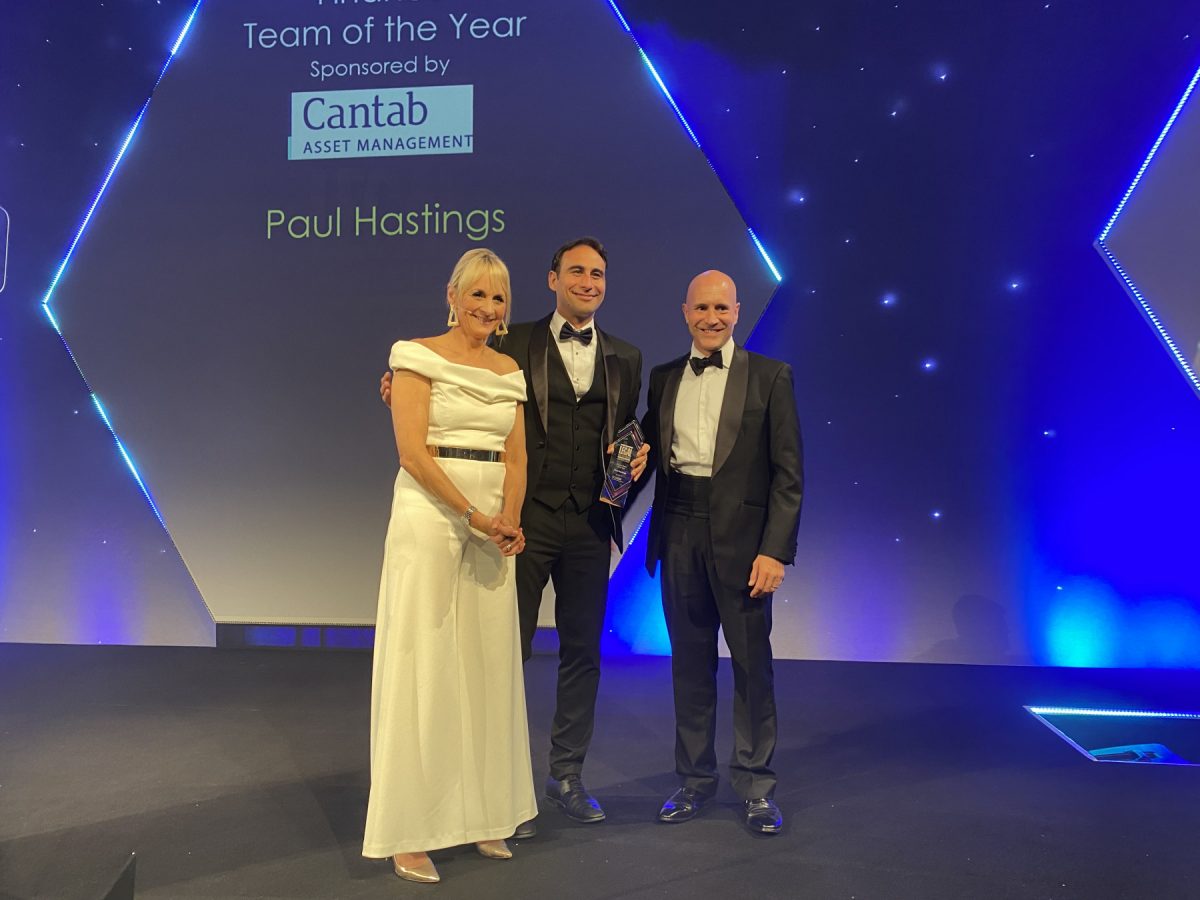 Congratulations to all winners at The Legal Business Awards 2022, in particular to Paul Hastings (Finance Team of the Year) and Ashurst (Corporate Team of the Year).
The Legal Business Awards celebrate outstanding achievements in the legal profession and the evening is regarded as one of the most prestigious events in the legal calendar.
Cantab Asset Management was the proud sponsor of both awards, with Director Toby Allebon presenting trophies to the worthy winners on the night.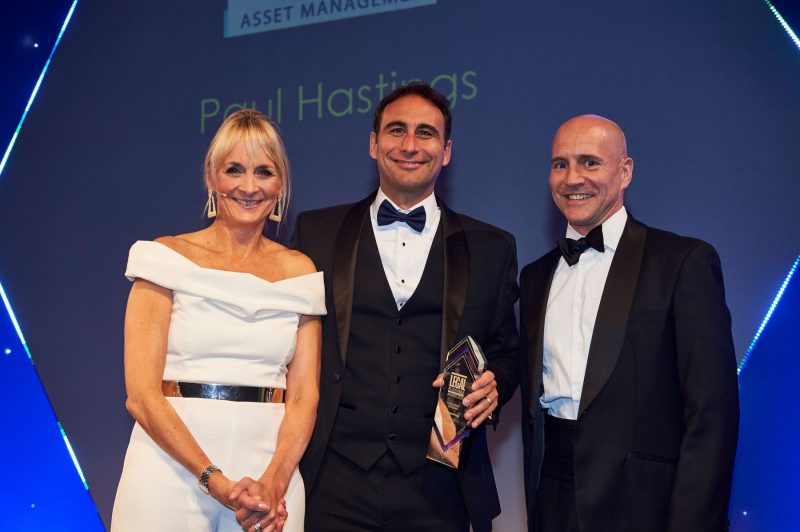 Director Toby Allebon is pictured alongside journalist and former BBC Breakfast presenter Louise Minchin and Luke McDougall of Paul Hastings.
Cantab is dedicated to serving Partners in the leading legal and accountancy firms with financial planning and investment management services. The Cantab team understands the demands on Partners, including earnings patterns, lifestyle and compliance needs.
Cantab has a track record over many years of providing prudent, well-informed and wise advice.